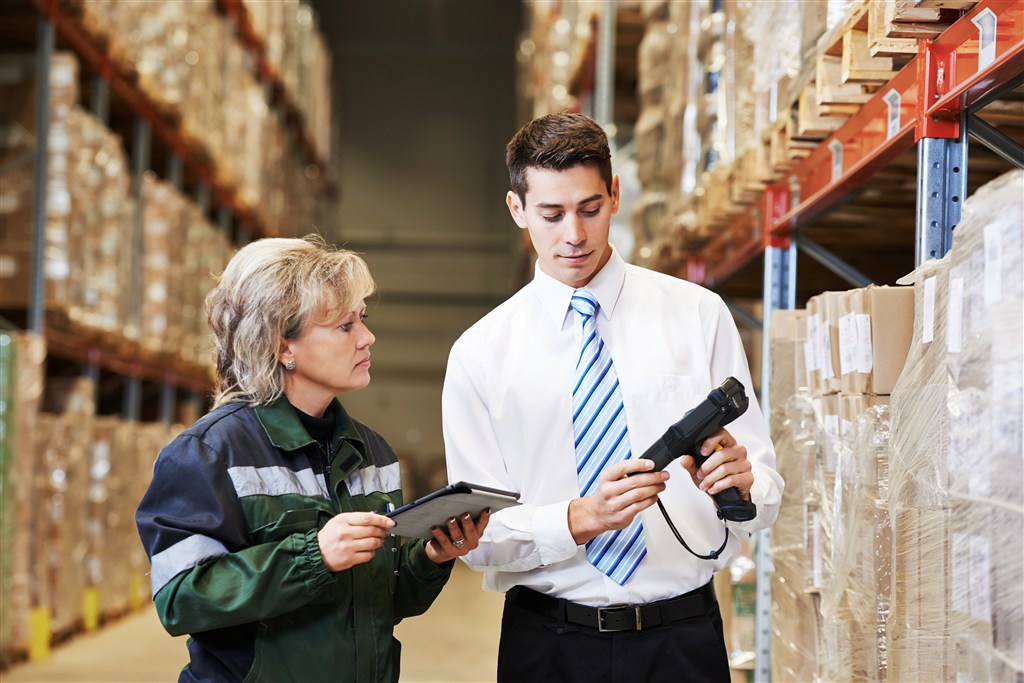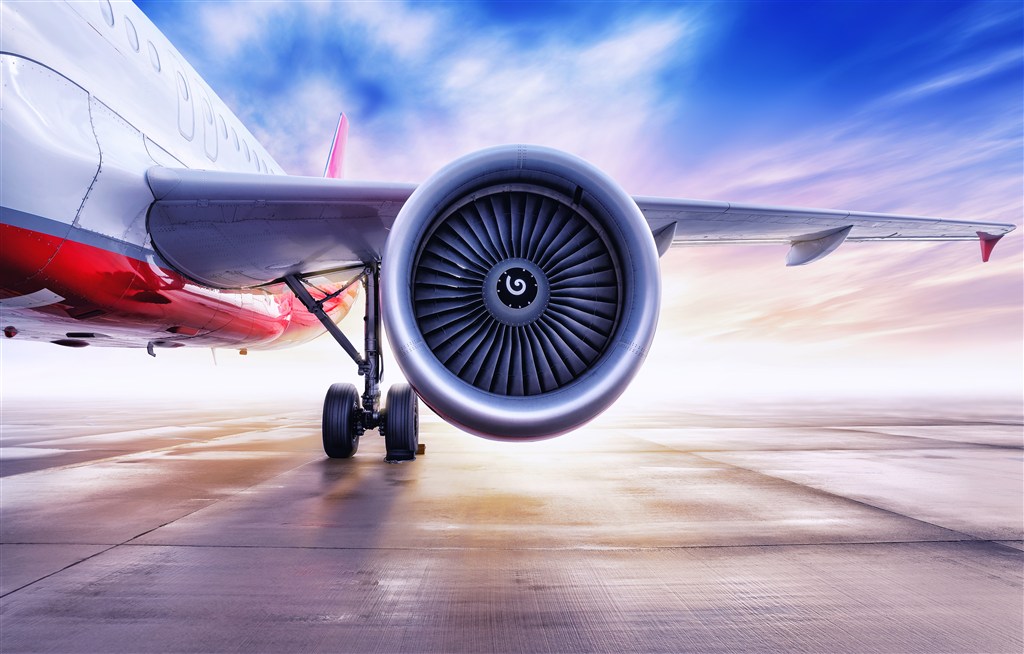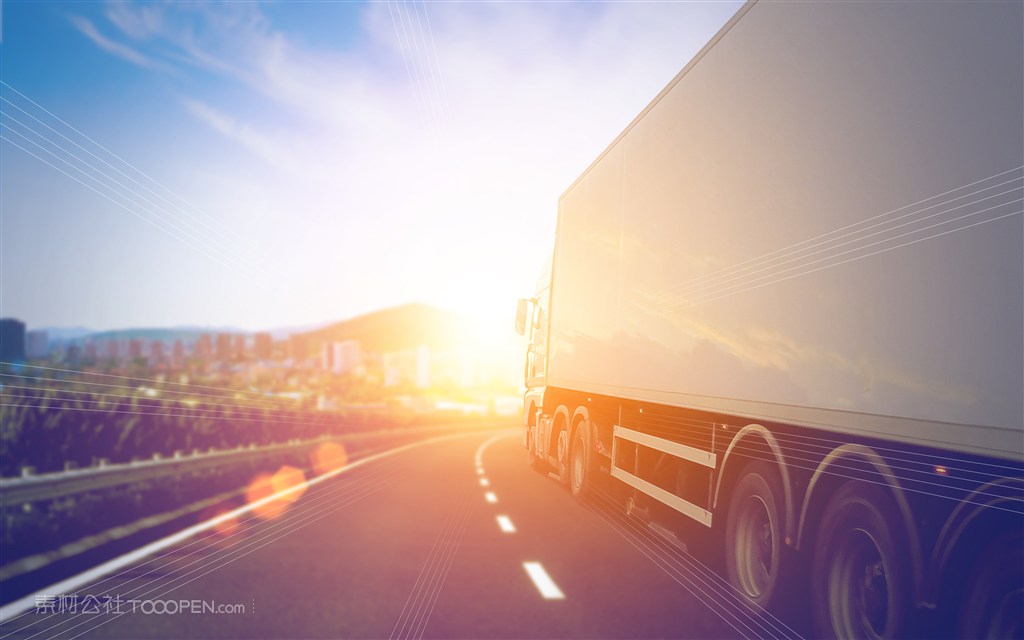 Need to store your goods and packages before delivery? Our warehousing services are available to you in China and Saudi Arabia. We know how important your goods are to you and we'll do everything possible to keep them safe until you are ready for pickup.
If you are looking for storage space in Suadi Arabia to store your inventory, we offer sea door to door delivery services that allow us to pick up your goods directly from the port. By choosing our warehousing service, we can monitor your freight until your goods are safe and secured in our warehouse.
Besides, we offer premium payment services that allow you to enjoy a seamless shipment process. In this way, you can be anywhere in the world and have the best hands working on the logistics of your freight from China to Saudi Arabia.