WELCOME TO ONLINE WORLDWIDE EXPRESS
OnlineExpress Logistics is your premium provider of China-to-Saudi logistical services. We take pride in our ability to provide effective solutions that'll help make the procurement, transportation, certification, and clearance process easier for our clients. We know how difficult and complex the customs clearance process for Suadi Arabian enterprises in China can be, and we are committed to helping clients alleviate the stress and hassle that is associated with the process. Our long-term involvement in Saudi Arabia's clearance process and the wealth of experience that we have amassed along the way, has helped us create strong relationships with authorities at both ends. Therefore, we can guarantee a smooth and fast procurement process for our clients.
OUR GLORY MISSION
We offer a wide array of logistical services for Saudi Arabia's enterprises in China. Our expertise includes warehousing, procurement, air transportation (China-to-Saudi), shipping double-clearance, and tax-to-door service. Other responsibilities include Saudi import Services (logistics to China), Saudi e-commerce platform SOUQ, NOON, first-way warehouse, and collection and payment of Chinese suppliers.
Our premium services are available to you at our local offices in Saudi Arabia. We have two operational offices at RIYADH and JEDDAH, and we hope to open two more in DAMMAM and MAKKAH within the next two years. Through these offices, our experts will provide business reception, international logistics, market inspection, exhibition arrangement, terminal marketing, brand outing, and other customs-related services to help Chinese enterprises in Saudi Arabia explore the market.
As a company, we aim to create a prosperous environment where technology, business, humanities, and other cooperation between Chinese and Saudi enterprises are evenly matched. We believe that through this commitment, we can lead over 10,000 Chinese enterprises to the shores of Saudi Arabia. These views are shared by Zhongsha Logistics which is the foundation of our company. Join us today, and together we can unravel the untold potentials Saudi Arabia's market holds for a Chinese enterprise.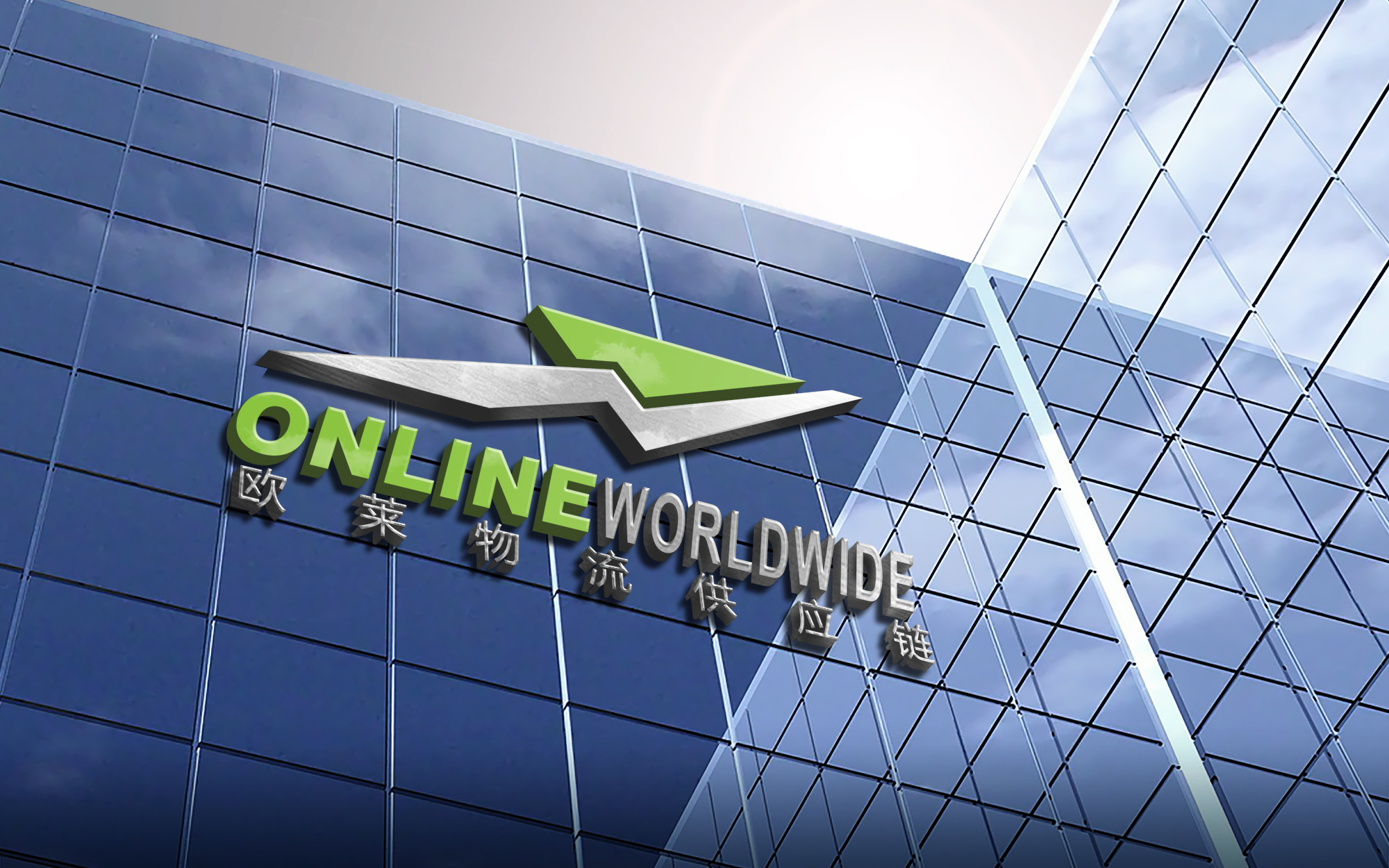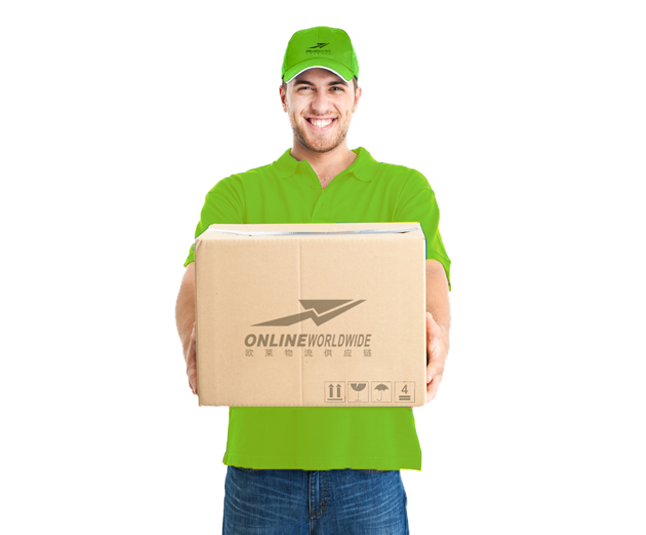 Our Special Points

what our clients say

Yaser Alduais
Diretor at New Century Co. Saudi Arabia
I have cooperated with OnlineWorlwide Logistics Company for a long time. the company provides excellent convenient and cheap logistics services to Saudi Arabia.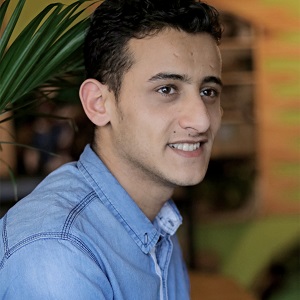 Salman Alhelali
Supervisor at Lianyi International Trading And Export Co.Ltd
I found the logistic company in my WeChat moment from Advertisement account ,, in my opinion they a great and a professional cargo , and their delivery  time and service are satisfied with our client.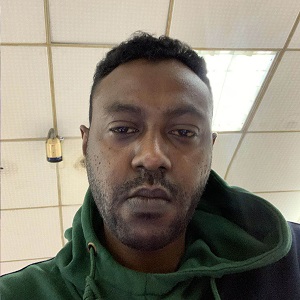 Amar
Director at One Art Saudi Arabia
I have known Vison and many at online worldwide express for the last 8 years. He has built a solid reputation in placing the customer first…always.  Vison and his team are known for getting it done…period.  I never had to worry when I knew they had it in their hands because of their expertise and relationships in the logistics space.  It is in Online worldwide express culture to serve the customer.